BOOK
Please click to purchase: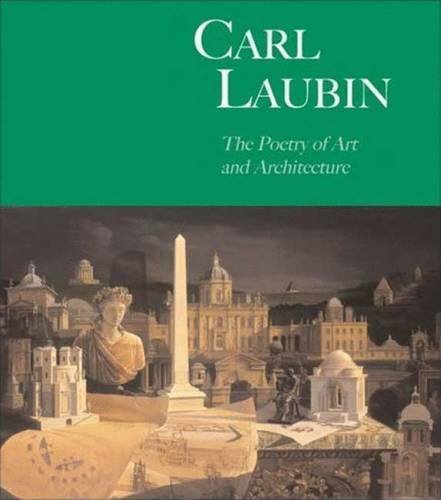 Carl Laubin: Paintings
by John Russell Taylor and David Watkin
Showing the wide range of
Carl Laubin's
work, this book presents him as one of the finest architectural painters of all time. It follows the development of the architectural capriccio from the earlier incorporation of whimsical ideas in
Laubin's
paintings to the more elaborate architectural compositions based on the buildings of Wren, Hawksmoor, Cockerell and Ledoux. This book is published in associaton with Plus One Galleries, the leading dealers in Photorealist art.
353 colour, 18 mono illustrations
ISBN 13
: 978 0 85667 633 8
Published in 2007
Product dimension: 275×245 mm
Hardcover: 240 pages
Review of book and cover feature in The Classicist Magazine, 2009: