Several paintings I produced for Jeremy Dixon and John Outram will be on show at Sir John Soane's Museum as part of a major exhibition looking at British Postmodernism of the 1980's until the 27th August: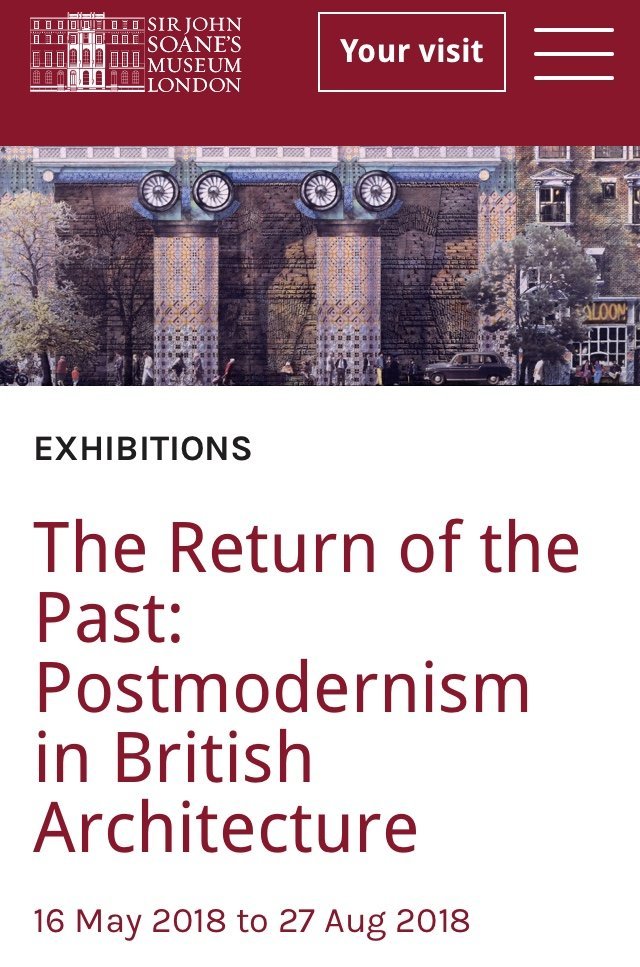 Ex Africa Semper Aliquid Novi: The Winery at Vergelegen is included in an exhibition "Hyperrealism" at the Museu del Tabac in Andorra until 20 October 2018. This is the second Hyperrealism exhibition organised by Plus One Gallery at the Museu del Tabac: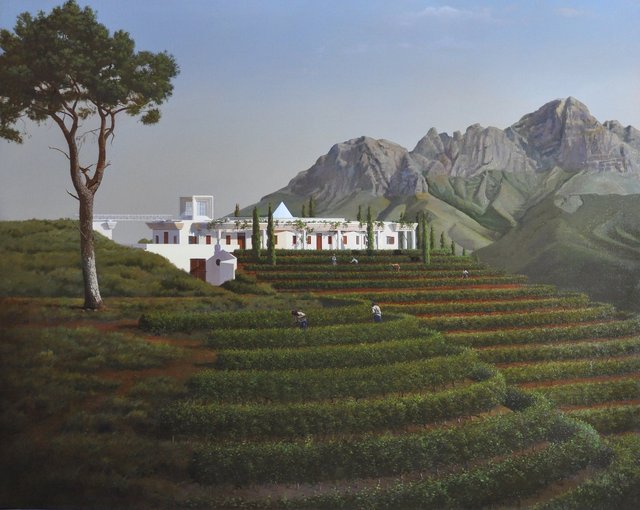 Cinquecento is included in the first book in Russian on Palladio. The book is authored by Gleb Smirnov.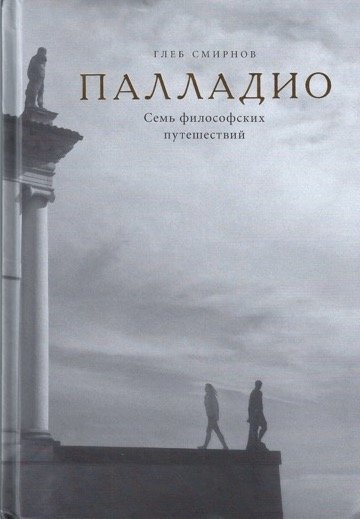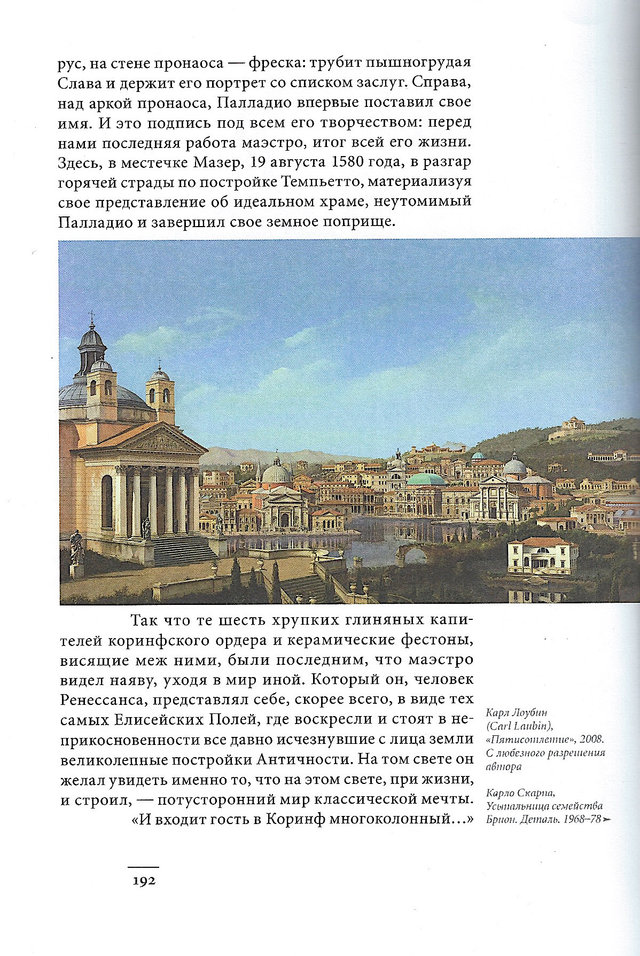 An artist Interview in a Munich newspaper, published on the 8th December, 2017: